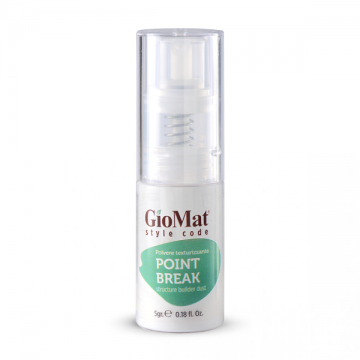 Availability:
997 In Stock
From Giomat® research an innovative product is born to give a new styling to your hair.
It is the exclusive Point Break designed to give structure to your style.
Point Break creates an attractive "surfer look", gives texture to any style, creates structure on both smooth and wavy locks.