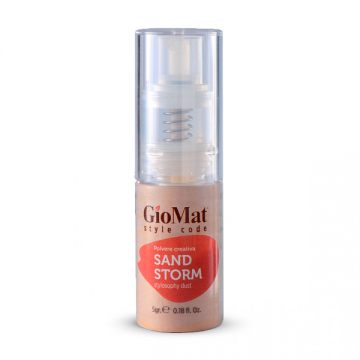 Availability:
998 In Stock
From Giomat® research an innovative product is born to give a new styling to your hair.
It is the exclusive Sand Storm designed to give flexibility to your style.
Its formula has been designed to give you a soft, with a long-lasting remodeling effect long-lasting look and a dynamic and sensual style of hair.